ACB's Response to the NHS Long Term Workforce Plan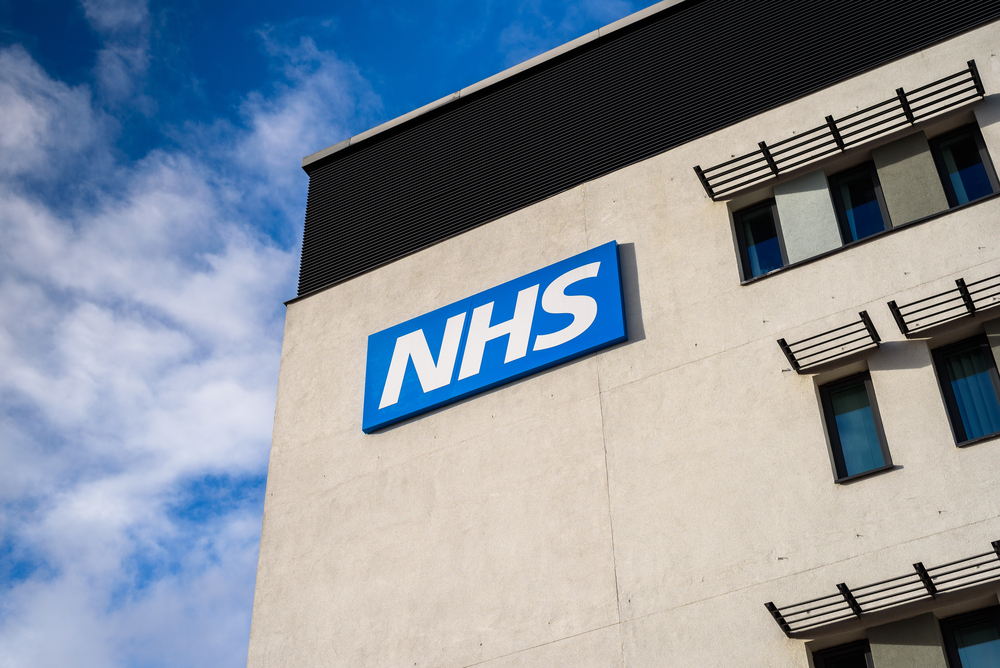 The NHS Long Term Workforce Plan, published in June this year, sets out a co-ordinated model to address the shortfall in the NHS workforce over the next 15 years over all areas of the NHS workforce, including healthcare scientists.
As the major body for clinical biochemistry, immunology and microbiology in the United Kingdom, The Association for Clinical Biochemistry and Laboratory Medicine (ACB) is a leading professional membership organisation, dedicated to the practice and promotion of clinical science, that works nationally and internationally to promote the highest standards in laboratory testing and patient care. As such, we welcome the recognition in the NHS Long Term Workforce Plan of the crucial role healthcare scientists play in 80% of diagnoses, and the principles of 'train, retain, and reform' laid out in the plan for the NHS workforce.
The ACB welcomes proposals to increase training places for healthcare scientists by 13% by 2028/29 and 32% by 2031/32, and that PTP, STP, and HSST training places are planned to increase by a similar proportion. The strategy details a commitment to a real numbers increase, however, there are some areas that require further consultation to define the granular detail of how this translates into the future NHS laboratory service that underpins many patient pathways.
Healthcare scientists (HCS) are employed in the NHS in several different roles, not just in laboratory medicine where members of the ACB are typically employed as HCPC registered Clinical Scientists, Biomedical Scientists, and Medical staff. A breakdown of planned increases in numbers of healthcare scientists by specialty and discipline within life sciences would be welcomed and would assist the ACB and other organisations in assessing the adequacy of these proposed increases in the Healthcare Scientist workforce. This is also required to ensure that Trusts can support the training that is required to fill the current gaps and also make plans to increase training capacity to deliver the future vision. It would also be helpful to further understand how the training numbers were identified given there are issues with the current ESR codes to accurately assess the HCS workforce. It is important, given the strategy of this plan, that the workforce data feeding into such a project is robust and that we are assured that the evolving roles of Healthcare scientists are also considered when projecting these figures.
Surveys have shown there are not enough pathologists in laboratory specialties in the NHS with significant variations between regions and specialties. Additionally, ACB membership data since 2016 demonstrates stable numbers and bandings of Clinical Scientists and Medical staff despite an ever-increasing demand for services, estimated at about a 5% year-on-year increase in blood sciences. It is also noted that funding for professional development for Healthcare Scientists has again been overlooked. This needs to be challenged as every member of the NHS should have access to development funding to ensure services and people reach their full potential.
NHS laboratory services have expanded enormously over the last 75 years. Changes to population demographics, a shift to prevention, and continued developments in research and technology – as referred to in the NHS Long Term Workforce Plan – will continue to require a well-trained and growing laboratory medicine workforce. The ACB is looking forward to engaging in discussions regarding the implementation of the Plan and understanding what information our members will require to support the development of the future NHS workforce.
Kath Hayden ACB President
Hazel Borthwick ACB Director of Education, Training & Workforce
Dr Charles van Heyningen ACB National Workforce Lead
Jonathan Scargill ACB Deputy National Workforce Lead
Addendum - 7th August 2023
Following the initial statement from the Association for Clinical Biochemistry and Laboratory Medicine regarding the NHS workforce plan (25 July 2023), the ACB President and Director for Education, Training and Workforce have met with NHS England and Professor Dame Sue Hill, Chief Scientific Officer for England, alongside other Professional Bodies and the National School of Healthcare Science.
The ACB are reassured that this is the starting point and that NHS England are aware that further detail and work is required to ensure the needs of the future workforce are fully realised and incorporated into the plan and that Professional Body engagement will be essential to this. The plan will be reviewed every 2 years and a Healthcare Science Workforce and Leadership Board will be formed. The ACB will be represented on this Board.
Discussions outlined that a review of service models and pathways which Healthcare scientists are part of would be undertaken and that the quality of data which input into the recruitment figures would also be reviewed to refine numbers required over the years. Professional boundaries and future roles will also be considered. The team acknowledged that funding for professional development for Healthcare Scientists was overlooked and this will be something that we hope will be reviewed and incorporated into funding. Capacity for training was discussed as well as alternative models to training with improved virtual and shared learning required. There will be three one-day workshops dedicated to working through the plans in the coming months, one for each theme of Recruit, Retain and Reform and outputs from these, and ways to get involved in the discussion, will be shared with members.
If anyone has any further feedback or concerns please do let us know.
Hazel Borthwick, Director of Education, Training and Workforce
Kath Hayden, President