Join us for the UKMedLab21, a must-attend experience encompassing the FOCUS and FiLM events.
Our Leadership & Management (formerly FiLM) stream will encompass internationally renowned speakers, national experts, panel discussions and debates for senior laboratory professionals. The Science & Education stream (formerly FOCUS) will contain a packed scientific programme, incorporating lectures, plenary sessions, and workshops across the four-day programme. For all attendees we have an exciting selection of posters, an industry exhibition alongside industry workshops for you to view across the event week. We are also offering a training day for trainees within Laboratory Medicine.
Latest Updates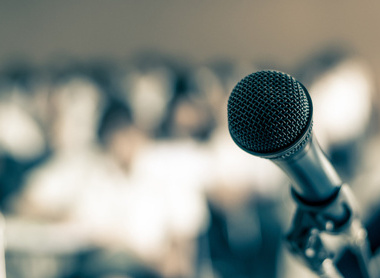 For more information on the speakers who will be presenting at this year's event, please click here.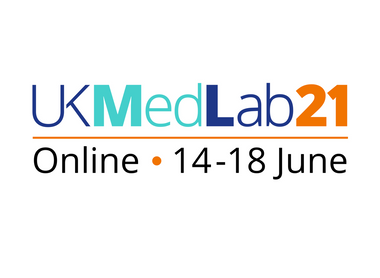 Click here to watch the Poster Session: Cases & Audit 2020 and 2021.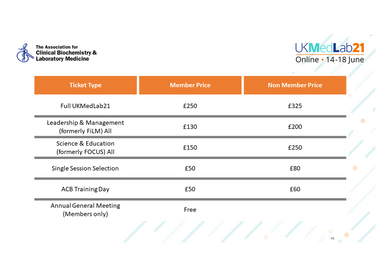 We're happy to announce that tickets to this year's event are now open. For more information on the content available please visit the ticket types page.
President's Welcome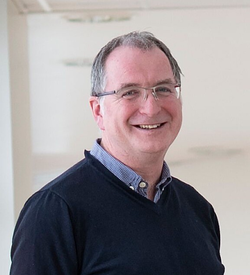 Professor Neil Anderson, President
Association for Clinical Biochemistry and Laboratory Medicine
I am delighted to welcome you to ACB's first online national meeting. We've had great success with smaller online events during the year, attracting some of our biggest delegate numbers in recent years, so we anticipate a great turnout at UKMedLab21. I want to thank you for your patience over the past year as we have had to reschedule and rearrange our programme repeatedly to comply with government COVID restrictions and clashes with other events and key examinations. I know many of you will have struggled to keep your CPD activity going this year so I hope this week-long format of concurrent sessions, will enable you to take advantage of all the content on offer.
For all the ease of access that an online event brings, we know how much you value networking with your colleagues and peers, so we are planning to return to a face-to-face meeting format in 2022 and look forward to seeing you next year.
I am really grateful and a huge thanks must go to our Organising Committee, particularly the team from Belfast led by Dr Maurice O'Kane, who have had to reorganise this programme three times and done so every time with enthusiasm and dedication.
As well as the workshop sessions, I hope you will find time to join us for lunchtime industry symposia, medal awards and our quiz social hosted by ACB Member Dr Kevin Deans.
This meeting completely exceeded expectations! This was my first FiLM meeting and although the interesting programme was what first attracted me to the meeting, the content and quality of the speakers really did surprise me and surpassed my expectations
Excellent meeting, very thought-provoking
Wonderful meeting - thank you!
Great quality speakers at the forefront of thinking in lab medicine
Thanks to the organising committee for an amazing inspirational program. I have really enjoyed the conference.
Really good scientific event...
Affiliates
Under the auspices of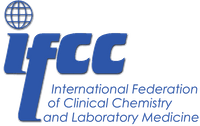 Strategic Partner