President
Dr Bernie Croal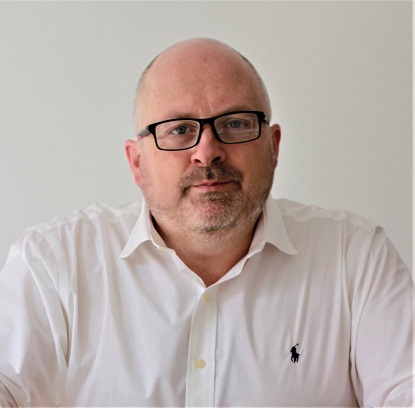 Dr Bernie Croal is a Consultant Chemical Pathologist based in Aberdeen, Scotland.
Bernie graduated in Honours Physiology (1989) and Medicine (1992) from Glasgow University and went on to train in General Medicine (FRCP 1998) and Clinical Biochemistry (FRCPath 1999).
He moved to Aberdeen to take up an academic Senior Lecturer post in Health Services Research, obtaining an MSc (2000) and MD (2003) degree in Public Health and Health Services Research. He moved over to NHS Grampian in 2003 as Consultant and Clinical Director of Laboratory Medicine/Pathology. In 2009 he founded and was the first Clinical Lead of the Scottish Clinical Biochemistry Managed Diagnostic Network.
Over the last 13 years he has filled many roles at RCPath including Chairs of Scottish Council, the Clinical Biochemistry SAC, the Informatics Committee, the National Laboratory Medicine Catalogue and the Quality Assurance Management Group.
He took up the role of RCPath Vice-President (2011-14) and was a member of Council/Exec for 10 consecutive years, as well as a member of both ACB and IBMS Councils at various times. He is currently the Scottish RCPath chair and is a Trustee of RCPath.
He has a strong interest in Demand Optimisation and has chaired the Scottish Gov National Demand Optimisation Programme since 2015, with a focus on development of an Atlas of Variation and intelligence data for CoVid recovery in Scotland.